It is here! March is lymphedema awareness month! We are so excited to spend the month celebrating the amazing lymphedema community and raising awareness. Did you know that there are up to 250 million people worldwide that have lymphedema? And yet, there seems to be such a lack of general knowledge of this disease.
Participating and raising up other members of the lymphedema community is one great way to celebrate lymphedema awareness. We are so excited to share with you a few of our favorite lymphie social media accounts that enlighten us and bring us so much joy to follow.
Alexa Ercolano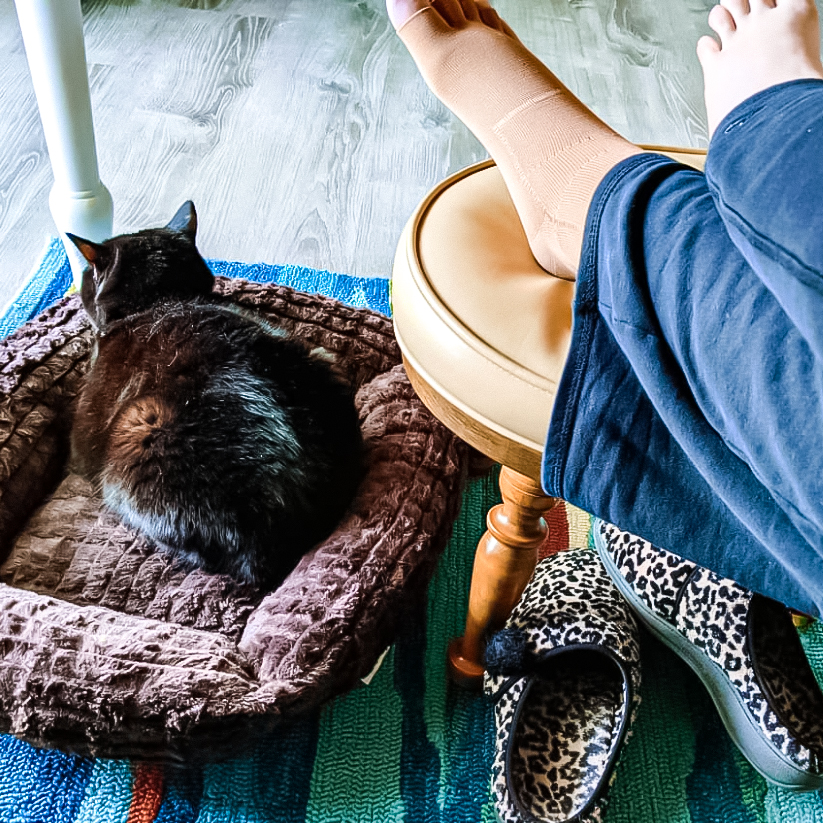 The Lymphie Life is a ten-year-old blog written by lymphie Alexa Ercolano. Originally published as a way for Alexa to deal with her lymphedema diagnosis. Through Alexa's beautiful writing and story-telling, it has grown into so much more. The Lymphie Life features inspiring lymphie stories, the latest in lymphedema research, and a lymphedema support network.
Instagram: @lymphielife
Facebook: The Lymphie Life
Blog: The Lymphie Life
Amanda Sobey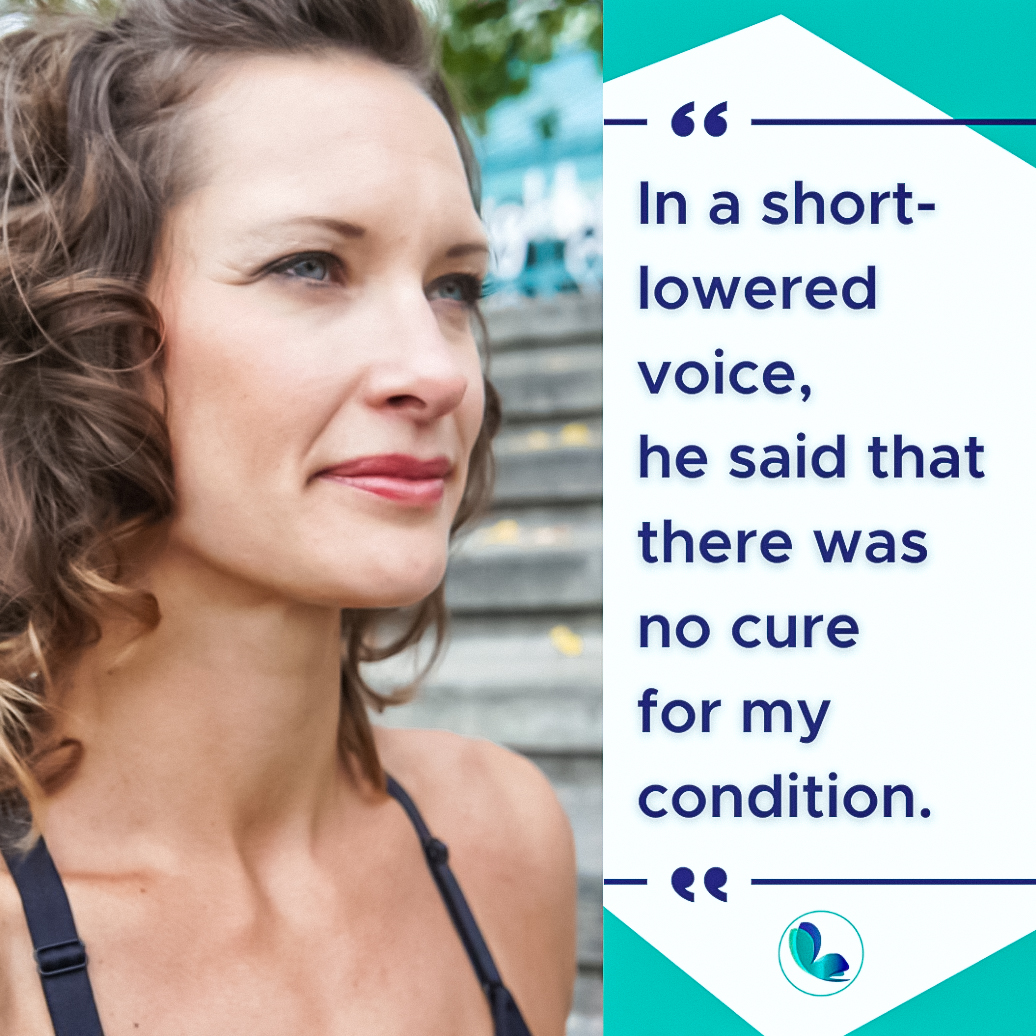 Amanda Sobey is a personal trainer that took her lymphedema diagnosis to motivate her to live a more inspired life and help others. Amanda works with her clients to reduce their edema by providing the necessary tools in fitness, nutrition, self-care, medical equipment, and education while understanding that ordinary people like us, living with Lymphedema, are stronger together. Visit Amanda's social media channels this month for a month-long celebration for World Lymphedema Day featuring live presentations, chats, and giveaways.
Instagram: @am.sobey
Facebook: Amanda Sobey
Website: Amanda Sobey
Amy Rivera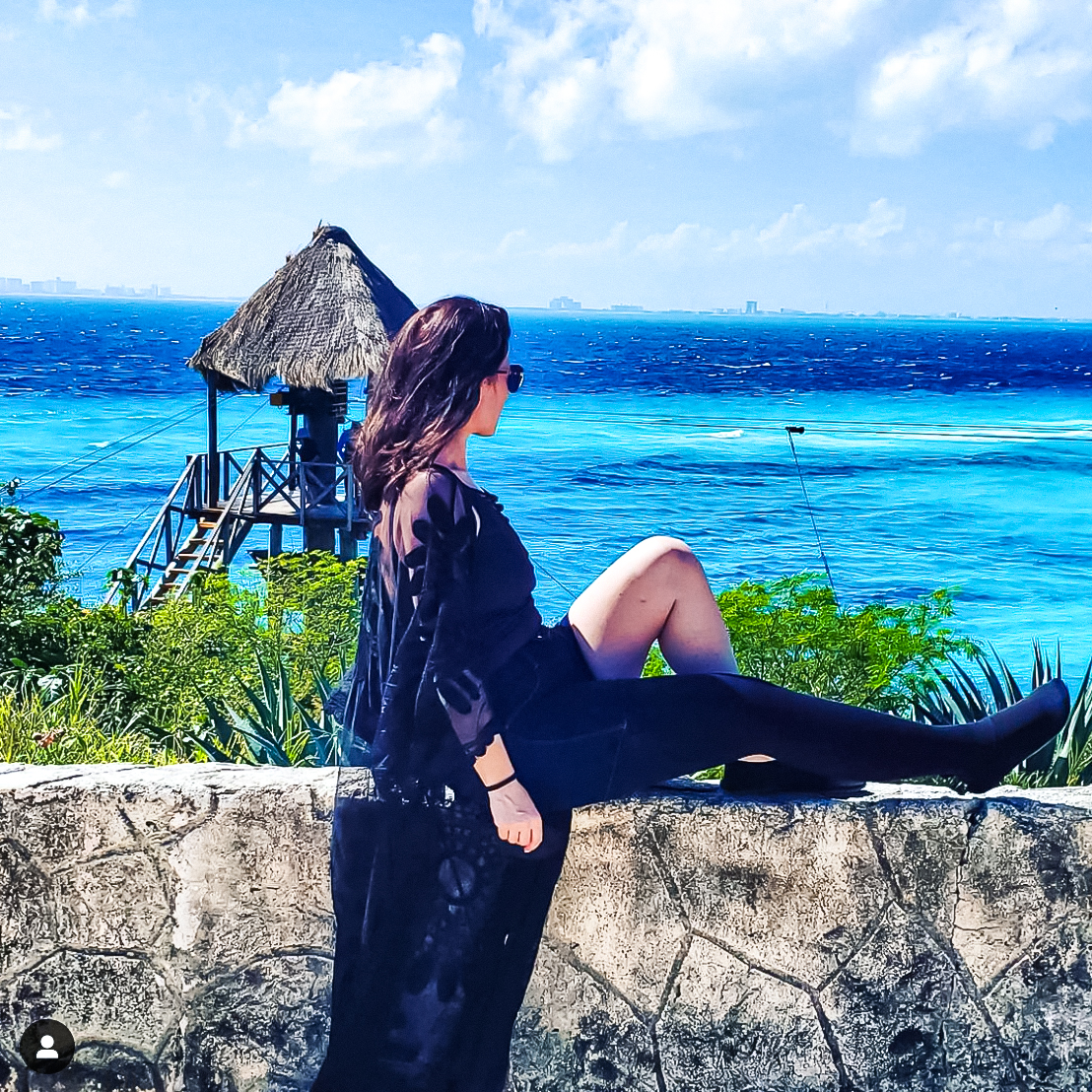 After having her primary lymphedema misdiagnosed for nearly 30 years, Amy Rivera founded the Ninjas Fighting Lymphedema Foundation as a way to bring hope and give a voice to everyone living with lymphedema.
Instagram: @thisisamyrivera
Website: Ninjas Fighting Lymphedema Foundation
Anna Maisetti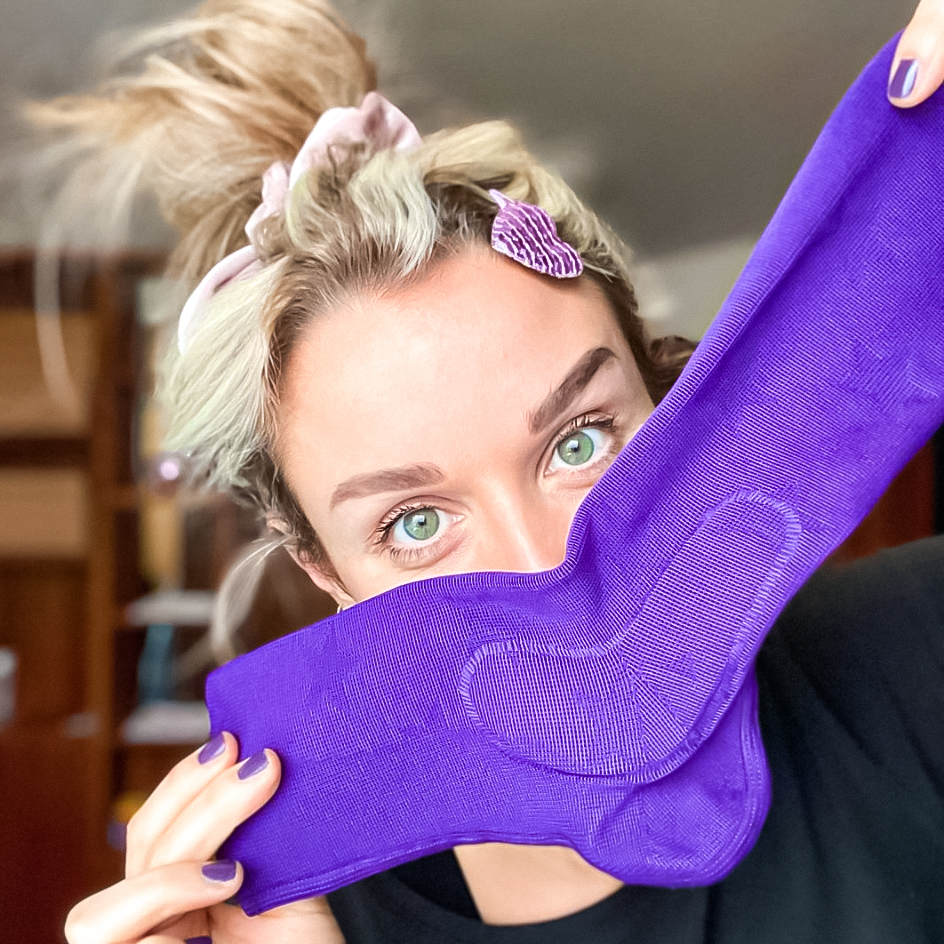 After overcoming skin cancer Anna was faced with lymphedema in her right leg. She documents her trials and tribulations in managing her lymphedema on her Instagram account. Anna is a staple in the lymphedema community, inspiring many with her style, positive attitude, and passion for sharing the body positivity message.
Instagram: @stile_compresso
Book: Lymphedema after cancer: stile_compresso
Candace Renee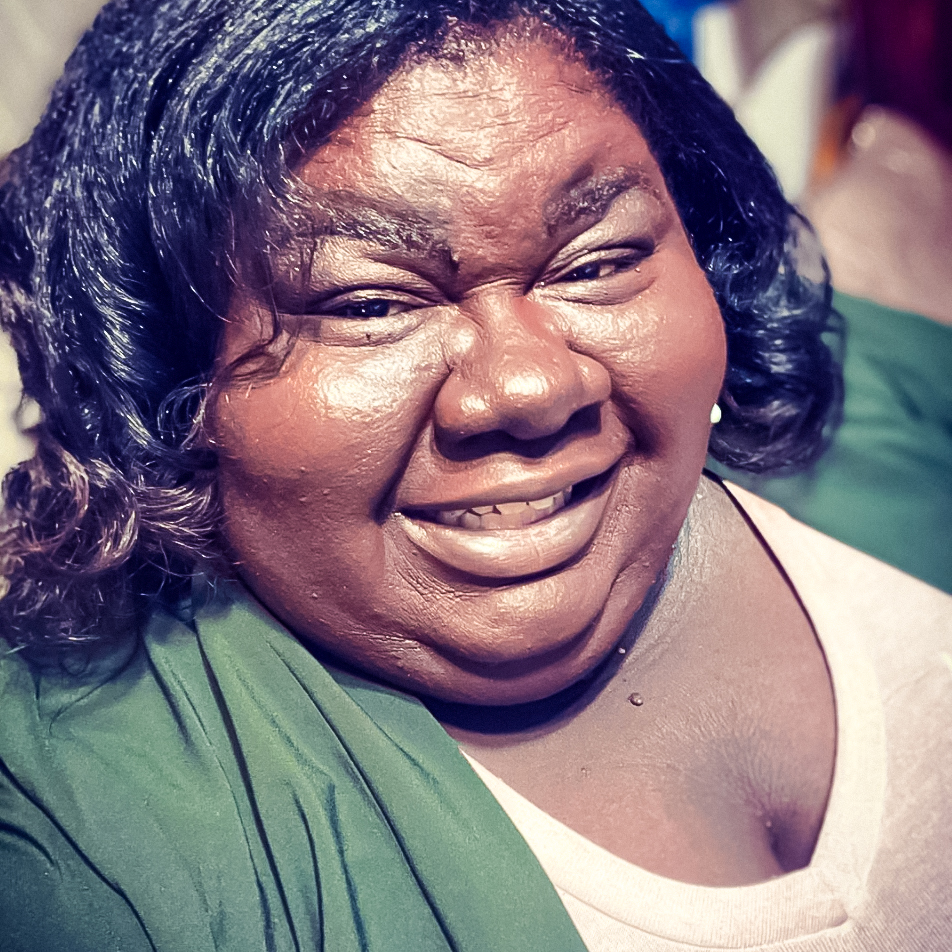 Candace is a self-described #darkchocolatequeensupreme and a lymphedema warrior that shares her journey in living her best life with lymphedema on her Instagram. Candace's feed is a ray of positivity, whether she is whipping up a smoothie or documenting her visit to the lymphedema therapist, Candace's engaging demeanor and positive attitude is such a wonderful addition to the lymphedema community.
Instagram: @inaturally_can
Kiku Collins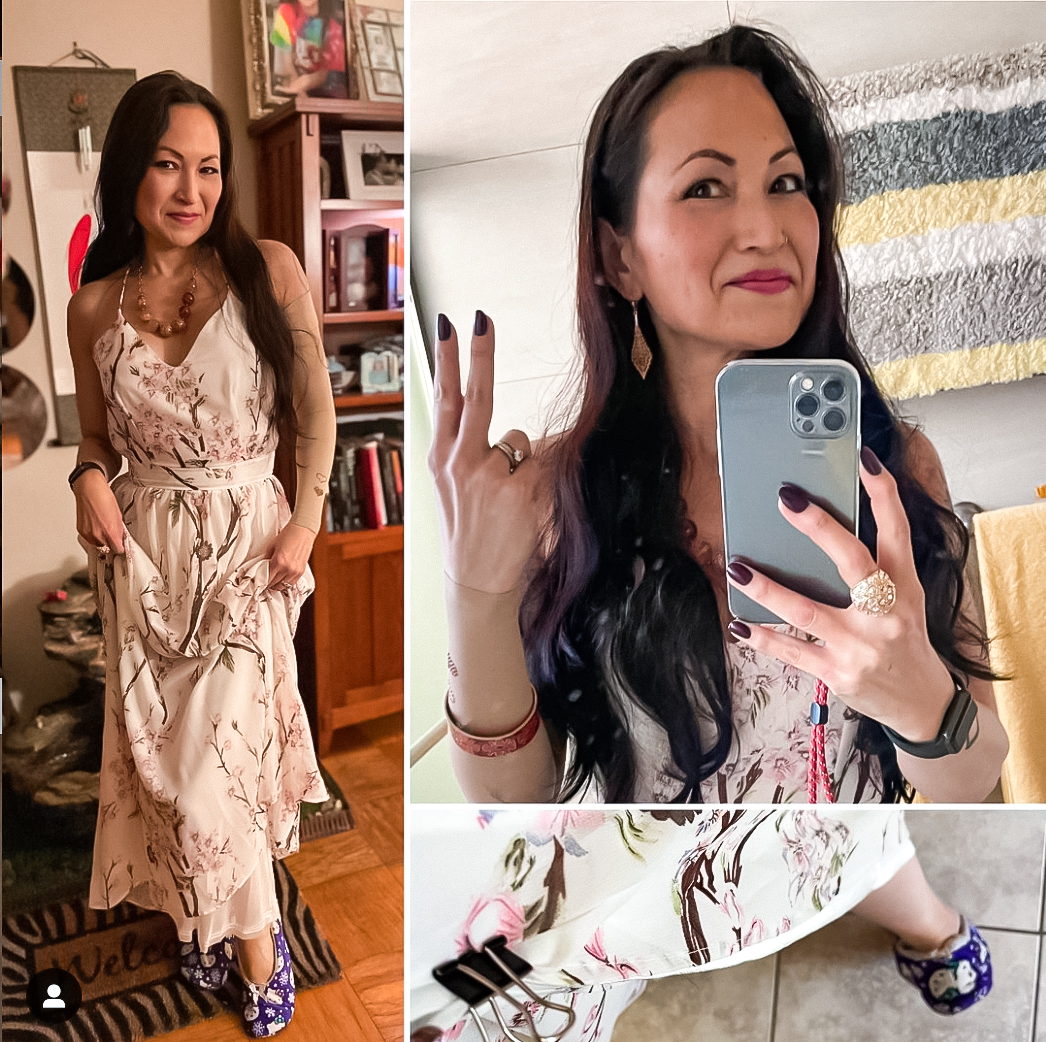 Kiku Collins is a woman of many talents; trumpet player, cancer ninja, and lymphedema warrior are just a few of the words that describe her. Kiku was diagnosed with secondary lymphedema after breast cancer treatment. As a trumpet player, having arm mobility is a huge factor for Kiku's quality of life that's why she has been such an inspiration and monumental advocate for lymphedema awareness.
Instagram: @kiku333
Facebook: Kiku Collins
Website: Kiku Collins
Dominique Rogers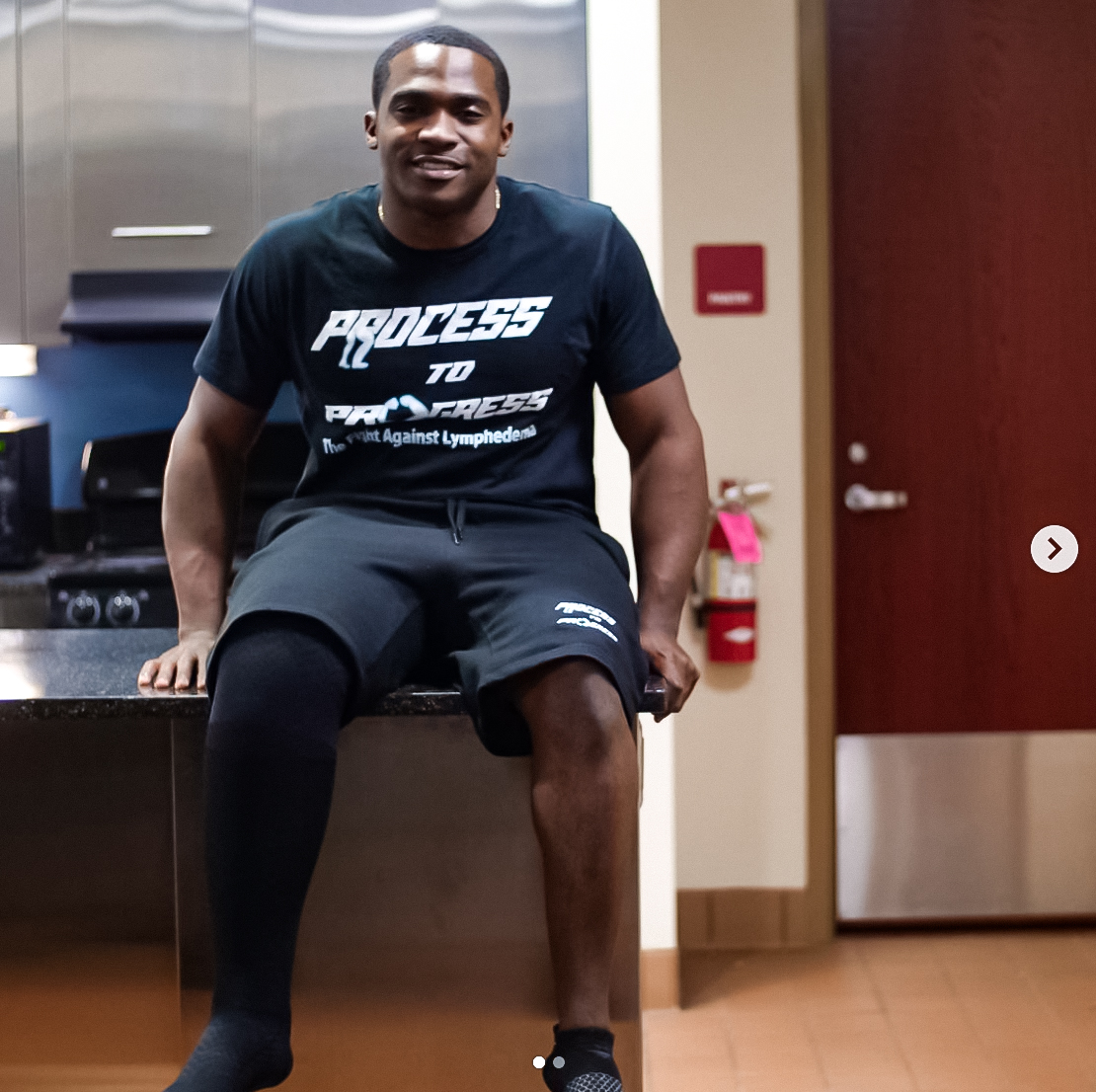 Dominique is a firefighter and EMT that has been living with lymphedema in his leg for over 17 years. Being diagnosed at 15 years old, at first, Dominique was embarrassed by his lymphedema diagnosis, but after his mother was also diagnosed with lymphedema after her breast cancer treatment, Dominique was motivated to create his Instagram channel to raise lymphedema awareness.
Instagram: @theprocess2progress
Marianne DuQuette Cuozzo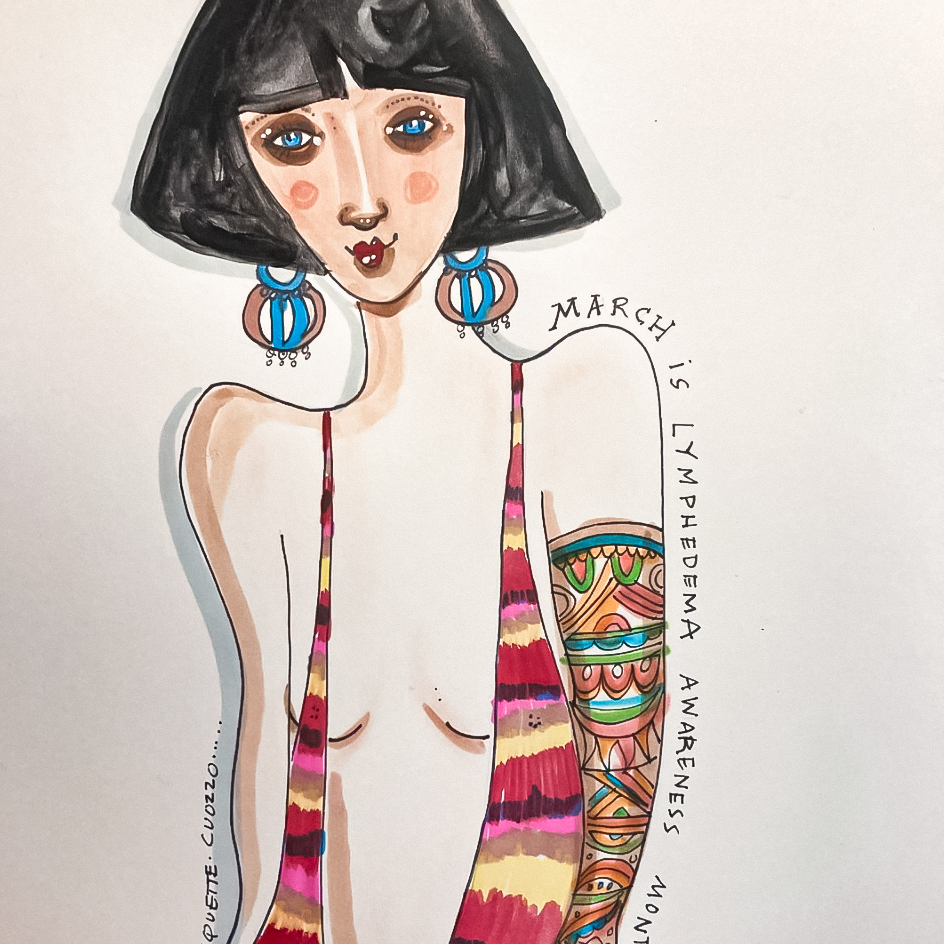 Marianne likes to say "art is therapy." And this is exactly the approach she took when battling cancer and a lymphedema diagnosis. The limitations from lymphedema have at one point led Marianne to believe that she may need to give up her art. But she persevered to improve mobility and reduce limitations. She has since used her platform as an artist to raise lymphedema awareness and champion living your best life with lymphedema.
Instagram: @marianneduquettecuozzo9128
Cam Ayala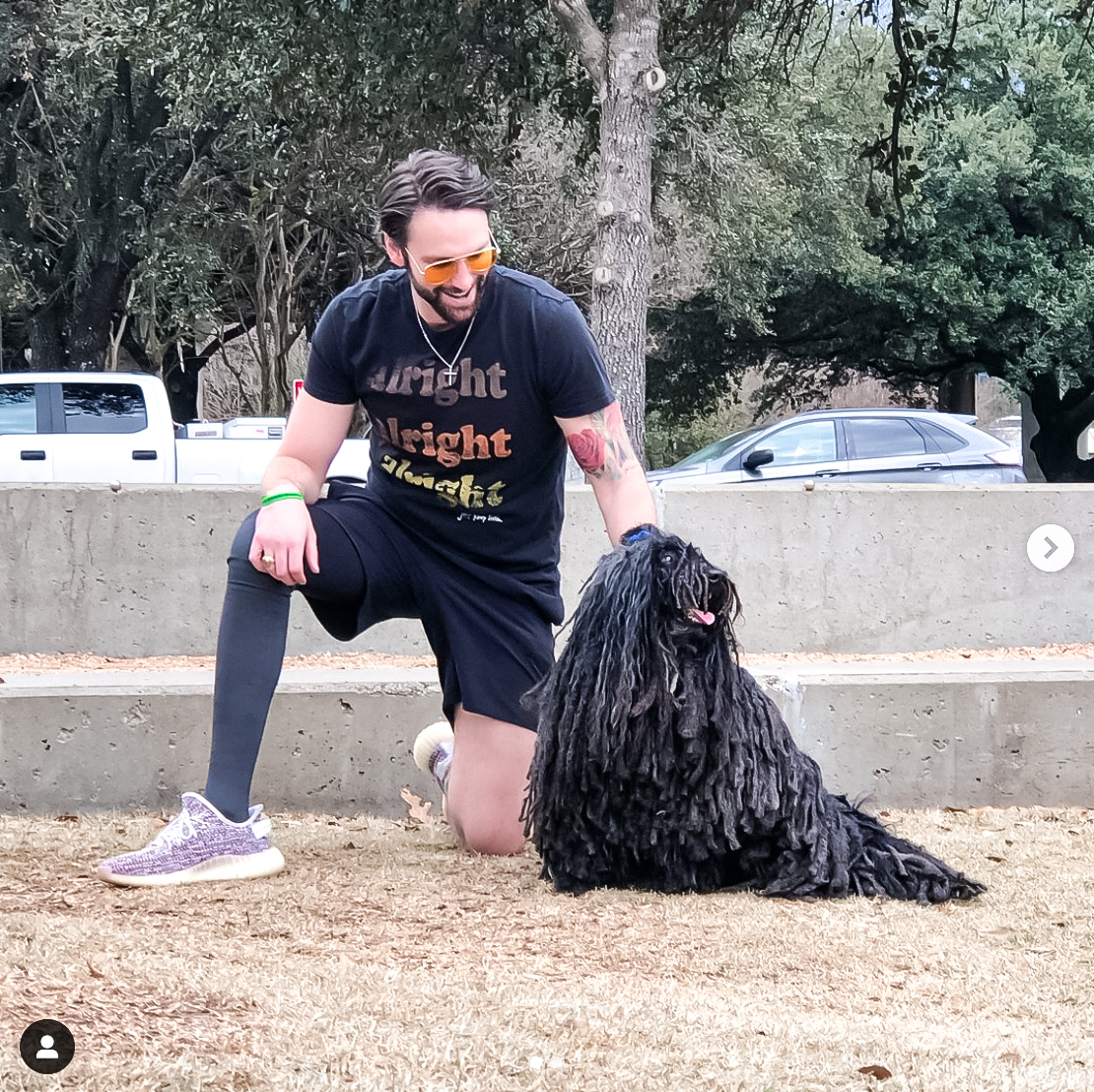 After rising to fame from his appearance on The Bachelor and Bachelor in Paradise, Cam has used his celebrity platform to raise awareness for lymphedema by becoming an official LE&RN ambassador and bringing lymphedema to the mainstream audience that would have otherwise not been aware of lymphatic diseases.
Instagram: @camronayala
Allie|Lymphie Fashion Blogger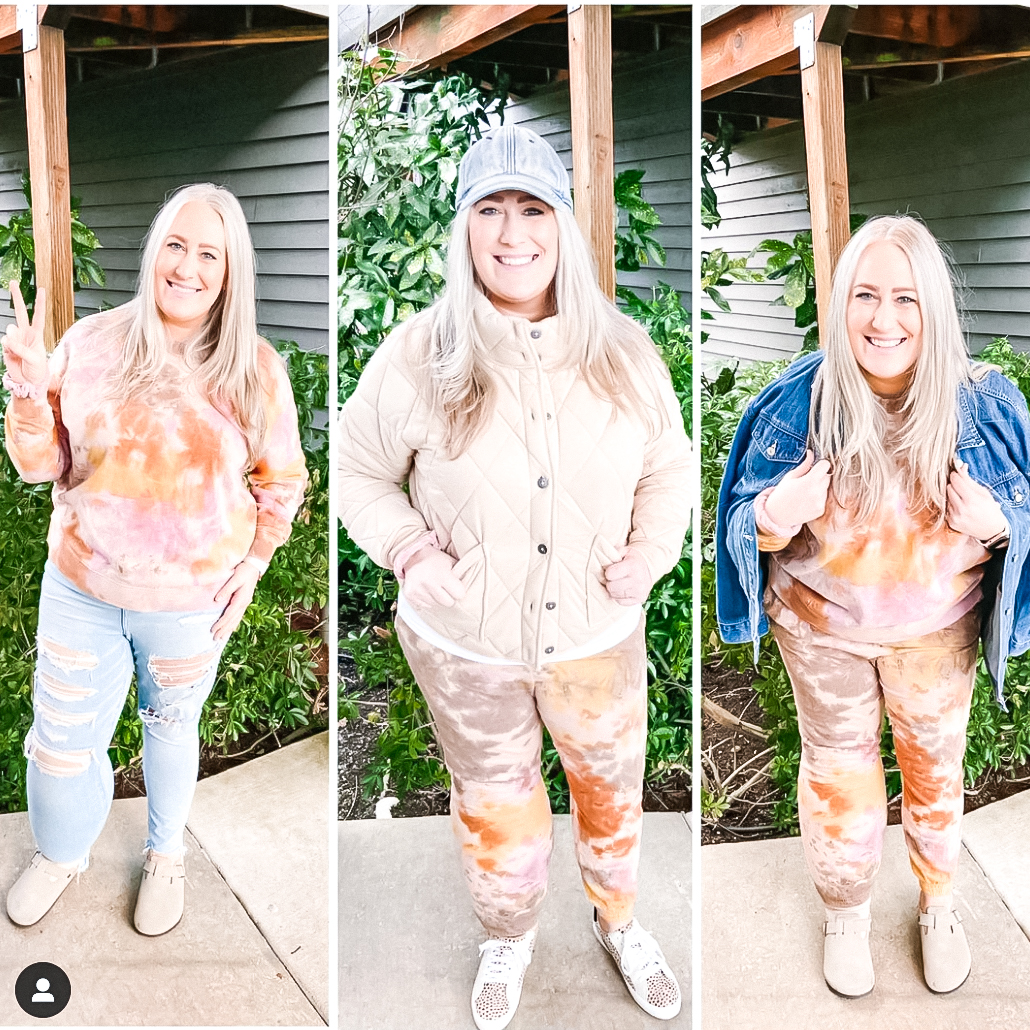 Allie has secondary lymphedema in her leg from melanoma treatment. Allie's Instagram is THE lymphie fashion destination to follow for style inspiration and practical tips. We love Allie's sense of humor and positive attitude. She makes dressing stylishly with lymphedema seem effortless.
Instagram: @lovinglifewithlymphedema