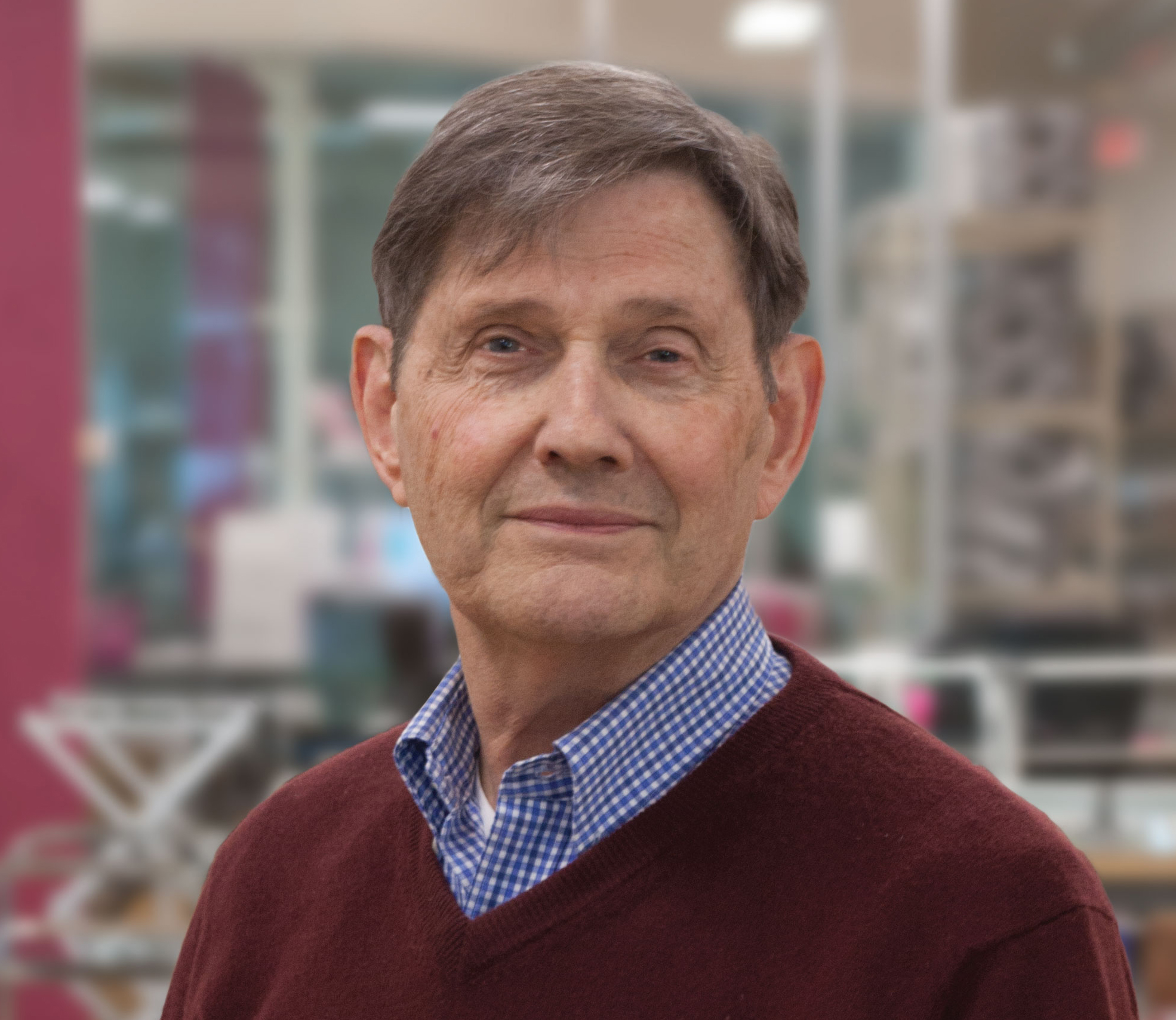 Our husband, father, brother, and friend died February 5, 2020 from complications of Multiple Myeloma.
Howard was born July 6, 1940 in Baltimore, MD. He received a BA in American History from Columbia University in 1962 and an MD from New York University School of Medicine in 1966.
Howard's passion for science and technology was always present and after completing his internship, residency, and a fellowship in Immunology at the Beth Israel Hospital in Boston, he was awarded a Fulbright Fellowship. This distinguishing accolade enhanced his education with training in England for Rheumatology and The Weizmann Institute in Rehovot, Israel for Immunology. Upon returning to the US in 1974, he began a multifaceted career, which included performing bench research at National Institutes of Health in Bethesda, MD; practicing medicine as an Internist and Rheumatologist in San Jose, CA; working in Philadelphia first as a Medical Director of US Healthcare and then finally consulting at Milliman USA.
Howard would say his most challenging and rewarding career was as Chief Medical Officer of LympheDIVAS (Lymphedivas.com). The inspirational company was founded by Howard's daughter, Rachel Levin Troxell who died from breast cancer in 2008.
As a lover of classical music he spent Sunday afternoons on the lawn of Tanglewood with loved ones by his side. Howard was a physician, a researcher, a sculptor, a teacher, and a violinist however his most beloved title was Dad and Zayde. He is survived by his wife Judy, son Josh, daughter-in-law Pam, and 2 grandchildren, Sawyer and Raquel.
A graveside service will be held at Haym Solomon Memorial Park, 200 Moores Road, Malvern, PA 19355 on Monday, February 10, 2020 at 2:00pm.
A shiva minyan will follow at 3:00pm at Society Hill Synagogue, 418 Spruce Street, Philadelphia, PA 19106.
In addition, relatives and friends are invited to Kimball Farms Lifecare Center, 235 Walker Street, Lenox, MA 01240 on Saturday, February 15, 2020 from 11:00am – 2:00pm to honor the life of Howard Levin.
In lieu of flowers a donation may be made to Living Beyond Breast Cancer or Hospice Care in the Berkshires.
The Levin Family