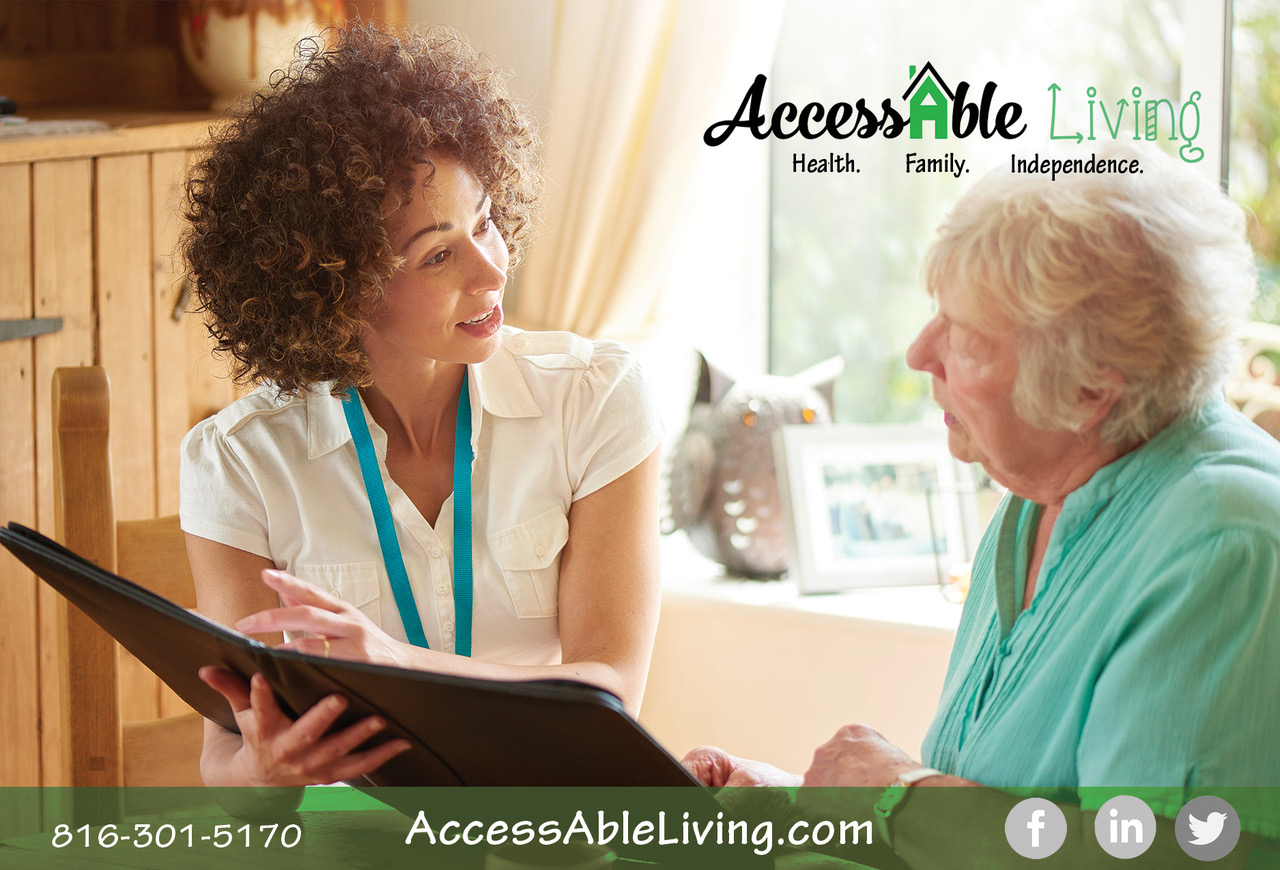 Company name: AccessAble Living
How did you get into the business?
I've worked as an occupational therapist for 11 years and found a disconnect between people who have needs and products made specifically to help with that need. So we formed AccessAble Living to fill that void and get people connected to the wonderful things that are out there, like LympheDIVAs garments, intended to solve a specific problem!
What is your company mission?
"Our mission is to connect you with the resources and equipment necessary to keep you living safely in your own home."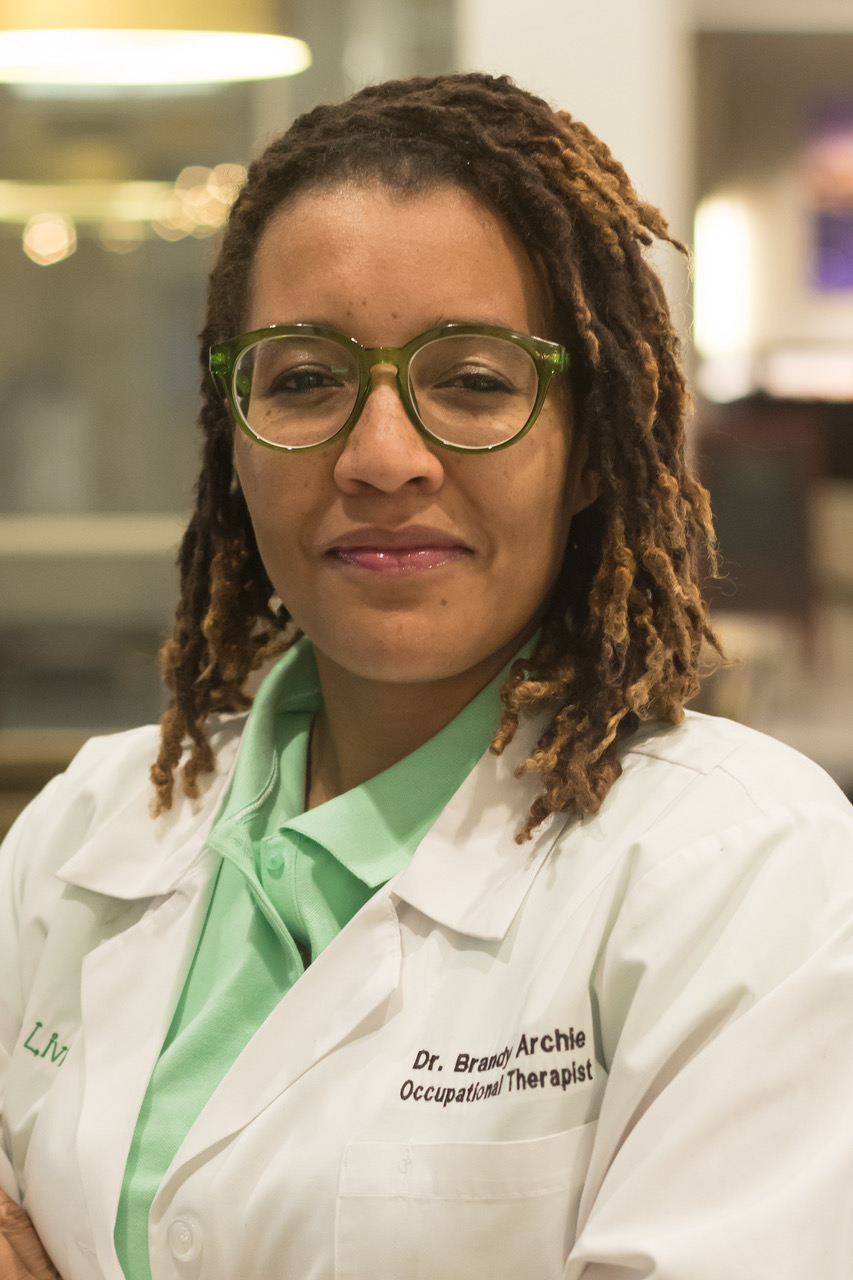 How long have you been in business?
2 years
What products do you offer?
We offer a full catalogue of adaptive equipment, compression garments, home modifications, and safety equipment. Anything that we have found that is innovative and works to solve a specific problem that may limit independence.
What is the most rewarding part of running your business?
The best part is solving the client's problem and hearing that they are now doing what they want to do, whether that is be able to watch their grandkids again, get out to an activity they used to do or just be able to stay out of the hospital because their needs are being better met!
What is your favorite LympheDIVAs style?
My favorite are the Athena and the Fierce lines. They are SO intricate!
How can patients find you?
Find us at www.accessableliving.com we are available by phone, text or email Monday - Saturday 8am - 7pm. We serve the Kansas City area are we come to you. So we are by appointment and come to your home at your convenience.
What's in store for the feature of your business?
In 2019 we are looking to expand our catalogue and our area partnerships with Kansas City health care providers. Connect with us on Facebook, Twitter, or Instagram @AccessAbleLiving in order to stay up to date on our events and happenings this year!