LympheDIVAs Vendor Feature: Lymphedames
We are pleased to feature our South Africa distributor Lymphedames for this vendor feature.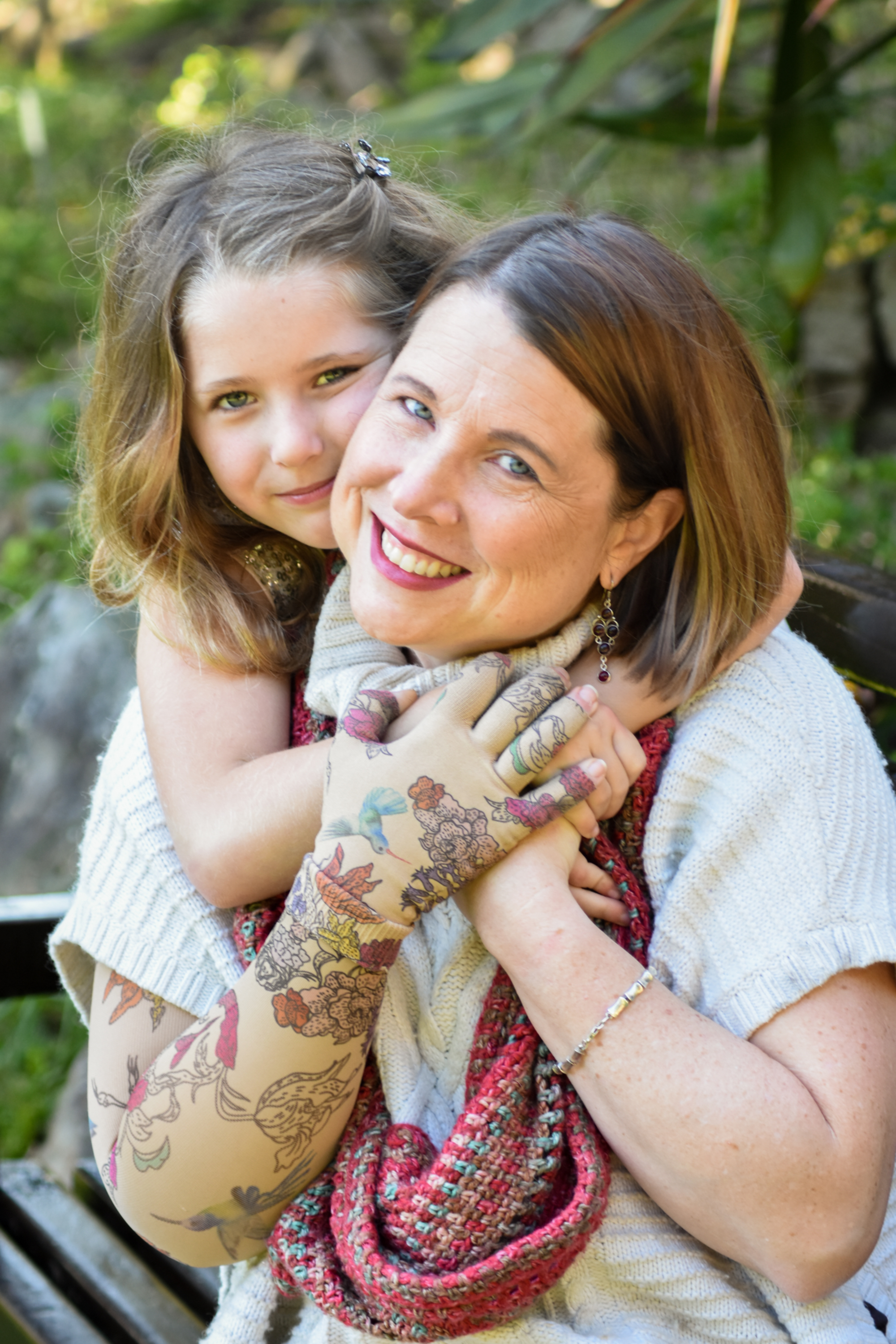 How did you get into the business?
People always like to tell you that you're special, and in April of 2014, I found out just how special I was. One in 6,250,000, I was diagnosed as having breast cancer in both breasts—stage 3 for one tumour and stage 1 for the other.
Fortunately, my surgeon had mentioned this possibility, so I sought treatment quickly, but all the sleeves available in South Africa were painful, uncomfortable, bulky and demoralizing to wear.At the time, my surgeons said: "We are going to throw the book at you because you're young, you can handle it, and we are going for a cure." And they did. From Red Devil to double mastectomy with a DIEP Flap reconstruction, Radiation treatment and even Herceptin and Tamoxifen … I have had it all. Unfortunately, that also means I developed Lymphoedema, though only in my right arm.
While visiting my family in the United States for a Christmas Holiday, I took up a friend's suggestion that I try LympheDivas. I bought the sleeves as a bit of a Christmas present to myself but discovered they were AMAZING. They solved every problem I had encountered with the previous sleeves and—for the first time—I enjoyed wearing compression sleeves!
The problem was, they were not available in South Africa, and my insurance company wouldn't pay for them. For three years, my husband and I bought the sleeves out of our own funds and managed my condition very well that way while I tried to no avail to find someone to import the garments.
Finally, in 2017 we decided to take the leap and attempt to import the sleeves ourselves. My husband helped to fund the initial startup for LympheDames so that we could get the medical licenses and insurance codes we needed to start this business and in May of 2018, the company opened.
What's your company mission?
My own journey with Lymphoedema has opened my eyes to the desperate need that survivors have for information about and advocacy for this condition because we are facing a few sad realities:
Once lymphoedema develops, it is tough to reverse.
Early treatment for the condition is key to keeping it at bay
However, many surgeons and physicians do not know about or even believe that lymphoedema is a reality for many cancer survivors, especially breast cancer patients.
What products do you offer?
As we are just getting started, we currently only offer LympheDivas compression sleeves. However, we are looking at current gaps in the market for other therapeutic products that would enhance or improve survivor's lives
What's your favourite or most rewarding part of running your business?
It is NOT dealing with government and insurance agencies to get the licences and approvals we need to supply these sleeves across Africa. But, every time a patient sends me a photo of them in their sleeve, exclaiming about how LympheDivas has given them their life back, my heart rejoices.
What are your favourite LympheDIVAs styles?
It is tough to choose, but I will say that Magnolia was my first and I have purchased Hummingbird a couple times. However, the sleeve that never fails to get compliments is Ayana.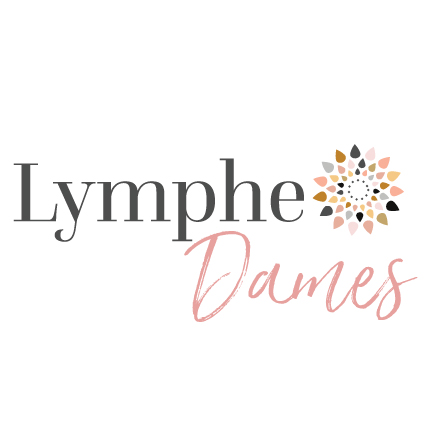 How can customers reach you?
Shopping is easy online via our website: www.lymphedames.co.za. You can even shop on our Facebook page!
However, like LympheDivas, we strongly encourage our customers to work with a Certified Lymphoedema Therapist to make sure that their arm is as reduced as possible before being fitted for a sleeve. Your therapist can either order the sleeve for you or give you your correct sizing information.
Our contact details are as follows:
Email: dames@lymphedames.co.za
Phone: +27 21 012 5200
Whatsapp: +27 71 401 4014
We also have accounts on Facebook, Twitter, Instagram and Pinterest.
What's in store in the future for your business?
Given that we are not even a year old, we are still in the process of refining our systems to make ordering even more convenient for our customers.
However, we have big dreams!
We would like to increase patient advocacy to motivate physicians to educate patients about the condition earlier and to motivate medical aids to pay for appropriate lymphoedema treatment. Some ideas we are pursuing in this space are increased therapist and cancer support agency partnership as well as a blog that will help gather and share survivor stories to both raise awareness and provide support to those who are living with lymphoedema.
We are also extending our footprint across Sub-Saharan Africa and are looking at how we can supply LympheDivas to patients in other African countries as well.