LympheDIVAs Vendor Feature: MediMast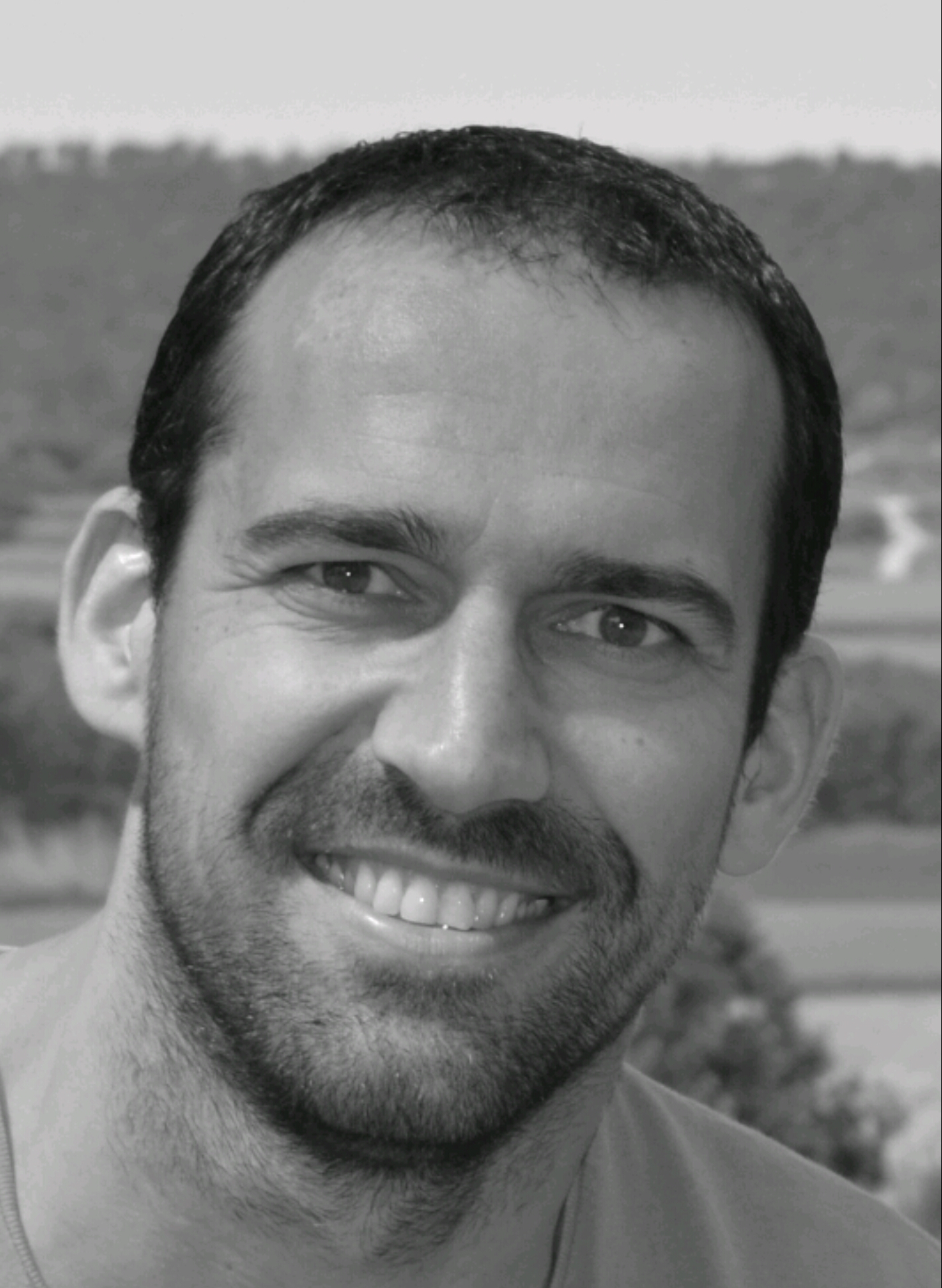 How did you get into the business?
I have started 18 years ago working for an Orthopedic Company selling hip and knee implants. But very soon I have started with a new product line within the company: finger implants. That was very successful, but after 5 years I wanted to start a company for myself. And in 2005 I started MediMast. In the beginning also with implants for the hand, wrist and elbow. But that was difficult to do all by myself, because I was in the OR of the hospitals a lot to assist with the surgeries and that left little time to do all the rest of running a company. That was the reason why I stopped with the implants after a few years and I started selling Newgel+ silicone sheeting and gel for scar treatment. That makes it easier to handle everything. I did keep selling products for hand therapy. And through that company, 3 Point Products, I have heard about the LympheDIVAs. The first contact was in 2014 and in 2015 I have sold the first LympheDIVAs here in the Netherlands and Europe. Since then, I have made and own Dutch and English website for the LympheDIVAs to sell it not only in the Netherlands but people from the whole EU can order it very easy online. LympheDIVAs is a great product, which can help a lot of women (and men) and the coming years I'm going to look for ways to inform more and more people about the great possibilities of the LympheDIVAs.
What's your company mission?
MediMast wants to help people with medical problems by supplying easy to use and friendly products to use at home.
How long have you been in business?
I have started MediMast in 2005.
What products do you offer?

Our main product is Newgel+ silicone gel for scar treatment. This is sold thru Pharmacies and just a little bit online. But we also offer products for hand therapie (3 Point Products) and Kinesio tape (Temtex), this is mainly online.
What's your favorite or most rewarding part of running your business?
It's great to be able to talk to people who have a specific problem and you are able to help them with one of my products. And it's great when they appreciate the personal service which I provide as a small company.
What are your favorite LympheDIVAs styles?
Lotus Dragon Tattoo, Desdemona, Tattoo Blossom, Fierce Beige
What is your address (online or physical), hours of operation and how can customers reach you?
Online: www.medimast.eu and www.lymphedivas.eu
Email: Easiest way to contact is with an email to info@medimast.nl
Located in the Netherlands.
What's in store in the future for your business?
In the next few years I intend to get more online sales and make the online sales a bigger part of my total sales. I will try to do that with the current products, but I'm always looking for new products which could be a good addition and help more people with their medical problems.