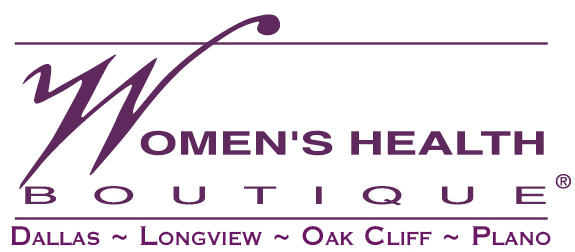 We are pleased to introduce Women's Health Boutique, one of our long time vendors in the great state of Texas.
Owner: Vicki D. Jones
How did you get into the business? We couldn't find medical products for the home for our mom when she was sick.
What's your company mission? To make a positive difference in our customers life!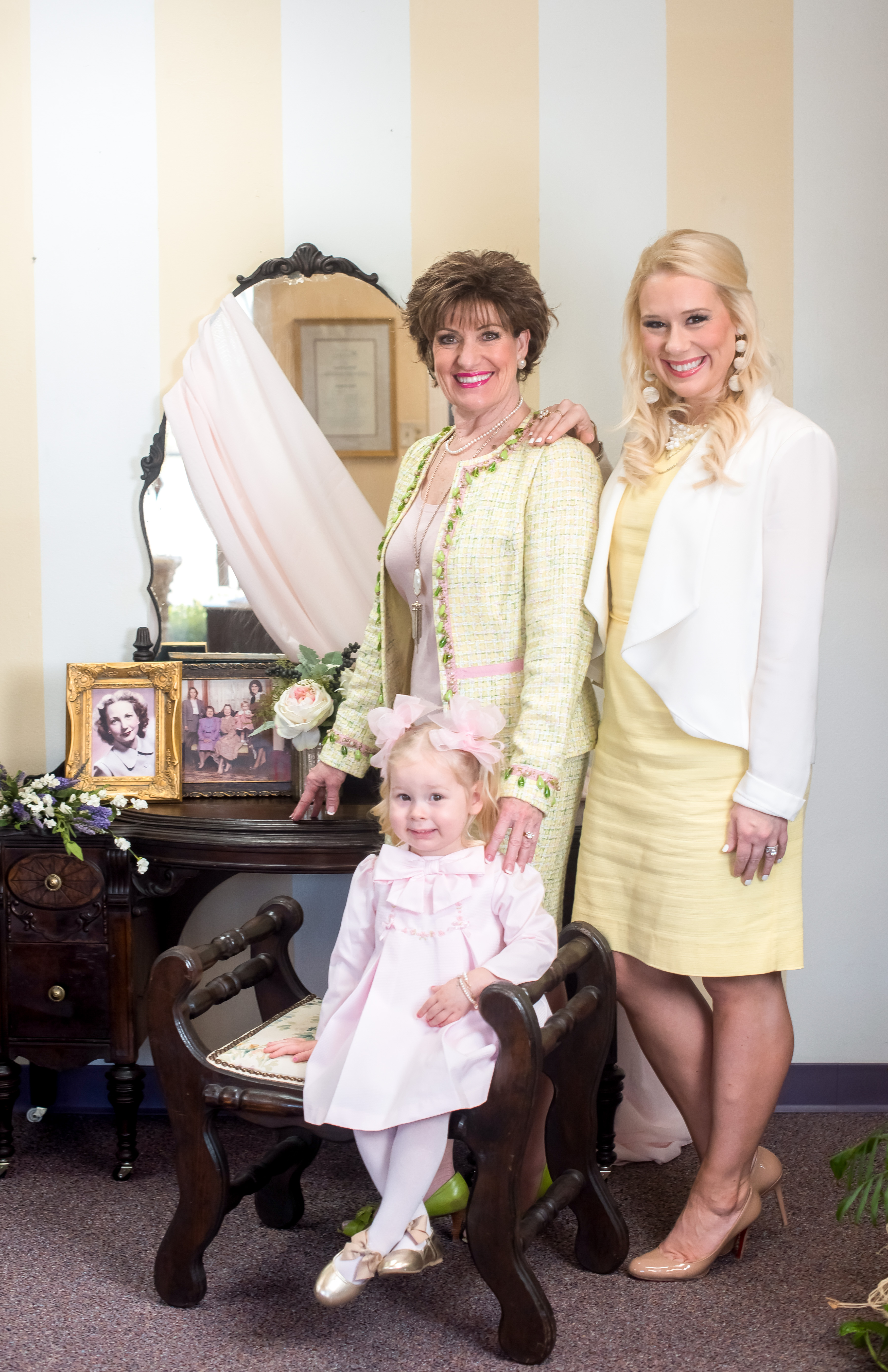 How long have you been in business? 29 years
What products do you offer? Mastectomy bras and prosthesis, full body compression, wigs, maternity
What's your favorite or most rewarding part of running your business? Seeing the joy, we can bring to our customers
What are your favorite LympheDIVAs styles? There are too many to say.
What is your address, hours of operation and how can customers reach you? www.mywhb.com
Open M-F 9-5 and Sat. 10-2
WHB Longview 605 N 6th St.; Longview, TX 75601 Tel. 903-758-9904
WHB Dallas 8499 Greenville Ave. Ste. 99; Dallas, TX 75203 Tel.214-373-1045
WHB Oak Cliff 1322 N Beckley Ave.; Dallas, TX 75203 Tel. 214-948-3999
WHB Plano 3115 W. Parker Rd Ste. 270; Plano, TX 75023 Tel. 972-985-44778.
What's in store in the future for your business? Expanding to other areas of East Texas.