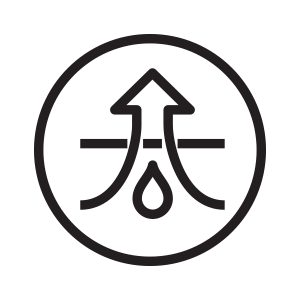 MOISTURE WICKING
Rapidly dries and cools by pulling sweat away from the body.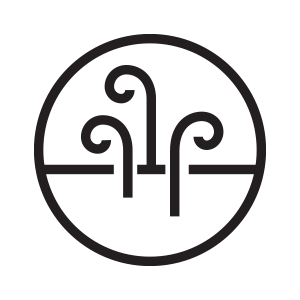 BREATHABLE FINE KNIT
Air passes through the garment for maximum comfort.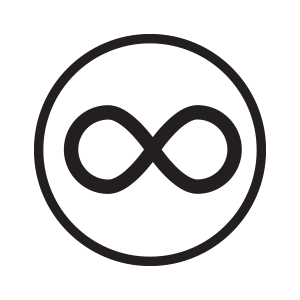 100% SEAMLESS CONSTRUCTION
Allows a full range of unrestricted motion.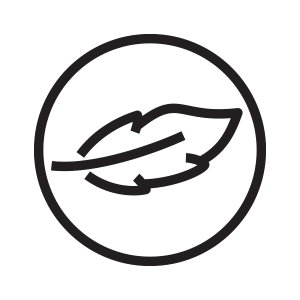 SMOOTH, SILKY & LIGHTWEIGHT
Smooth & comfortable high-tech knit replicates a second skin.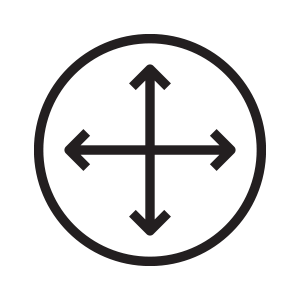 4-WAY STRETCH
Moves with the arm, prevents binding, and pitting.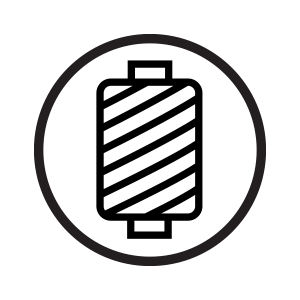 NYLON + LYCRA® KNIT
Superior knit for durability and function.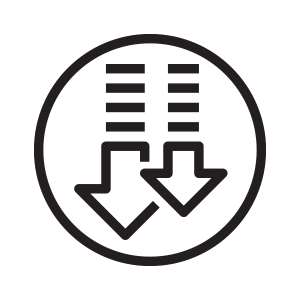 GRADUATED COMPRESSION
Works like a pump to push lymphatic fluid toward the body.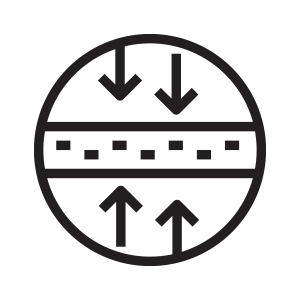 COMPRESSION PRECISION
State-of-the-art knit eliminates compression overlap from glove at the wrist when worn with an arm sleeve.
Precise finger compression allows for true graduated pressure from finger tip to arm pit.
We make our products with exceptional quality and thoughtful design. If you're unsatisfied with your purchase for any reason, return the garments within 60 days for a full refund.